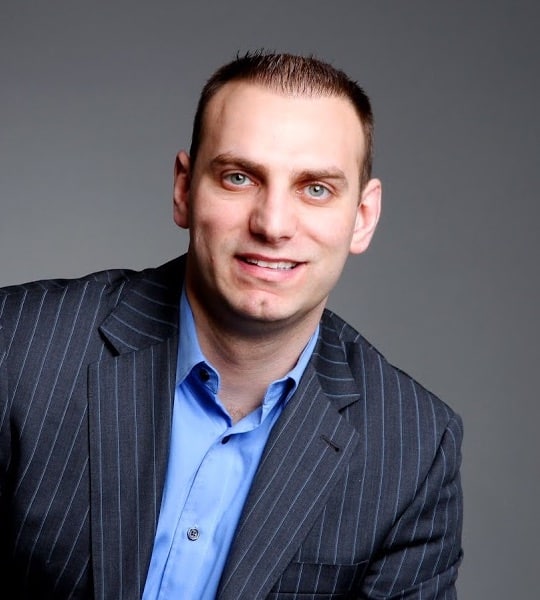 Steve Balaban, CFA
Steve has over 10 years of experience working in the wealth management industry. His work has focused on advising family offices, specifically in the private equity space. Passionate about education, Steve lectures at the University of Waterloo.
Steve is a member of the CFA Institute and the CFA Society Toronto, where he sits on the Board of Directors.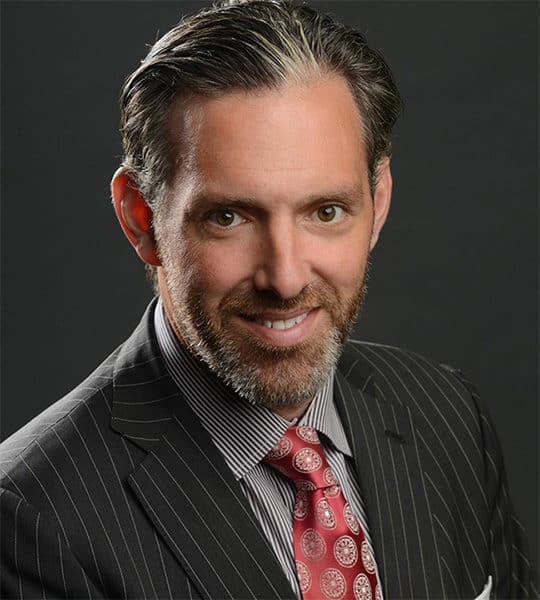 Solomon Amos, MBA
Sol has spent close to a decade supporting advisors across the US, Canada and Hong Kong developing and honing their practice using consumer insight and feedback. Specifically, he led the implementation of the Net Promoter Score (NPS) across CIBC Wealth Management as well as launching the BMO Private Bank brand in Canada, Asia and the US that resulted in several awards including Best Domestic Private Bank-US and Best Private Bank Brand Canada.