Avenue Investment Management is a boutique Investment Management firm that was founded in 2003. Avenue doesn't think investing should look or feel like gambling. That's why they focus on getting solid returns reliably.  They are also committed to doing their own rigorous research instead of taking someone else's word for it.
At Avenue, all of our Portfolio Managers personal wealth is aligned with our clients. Avenue offers two portfolios to its clientele – The Avenue Equity Portfolio and The Avenue Bond Portfolio. The Avenue Equity Portfolio invests primarily in high-quality equity securities of North American companies with a goal of doubling the value of the portfolio in 10 years with as little risk as possible. The Avenue Bond Portfolio invests primarily in Government of Canada bonds and Canadian corporate debt. The emphasis of the portfolio is to achieve steady income with a lower risk of capital loss.
A long term understanding of risk is the key concept behind Avenue's asset allocation process. Avenue works with each client to build an individual investment strategy, carefully considering how much stock market versus bond market exposure is appropriate. The selected investments are placed in the right type of segregated accounts, keeping the bond and equity portfolios separate to accurately measure performance.
They own what you own. They invest 100% of their personal wealth alongside their clients in the exact same portfolios.
They can prove how all their clients have done, instead of cherry-picking only the best cases. They have a lengthy audited track record, since 2003, of producing returns consistently with less risk.
If you lose they lose. If they lose even one cent in a calendar year, they cut their fees in half for the following 12 months in their equity portfolio.
They personally service their clients. They don't screen your inquiries or send them off to a stranger. You can speak with your portfolio manager at any time.
All of their clients have access to financial planning services. They offer clients extensive financial planning for no additional fee by a Certified Financial Planner.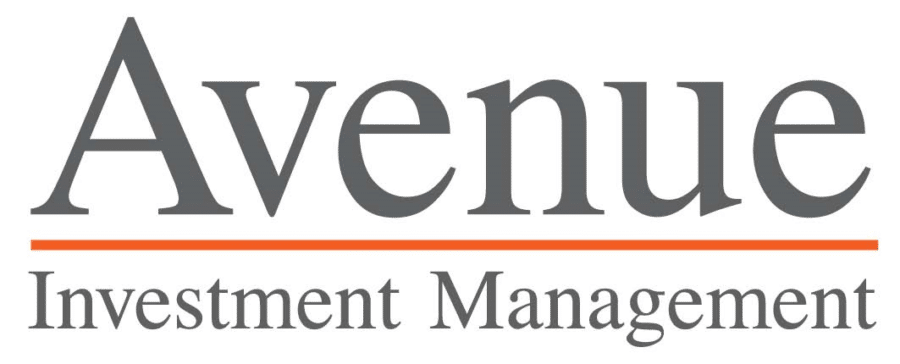 AUM ($Bil)
$0.35
Year Founded
2002
Key Personnel
Matt Manara, Partner and portfolio manager
Paul Gardner, Partner and portfolio manager
Bill Harris, Partner and portfolio manager
Bryden Teich, Partner and portfolio manager

Address
47 Colborne Street Suite 300
Toronto, Ontario
M5E 1P8