Do you find the wealth management industry confusing and intimidating?
Wealth Management Canada is a free resource for investors. Led by Sol Amos, WMC is a team of dedicated investment professionals who believe all investors should have access to unbiased information and the best wealth managers.
1.
We review your answers from your submitted questionnaire.
2.
We discuss your responses during a quick phone call.
3.
You receive a shortlist of wealth managers tailored specifically to you along with an introduction to the appropriate individuals at the firms of your choosing.
If at any stage you decide you do not wish to proceed that's perfectly ok. There is no obligation on your part to take action.
Who is Sol Amos?
Our CEO, Sol Amos, is available to discuss how we can assist you by phone and would be happy to answer any investment questions in general. If you prefer you can schedule a time at your convenience here.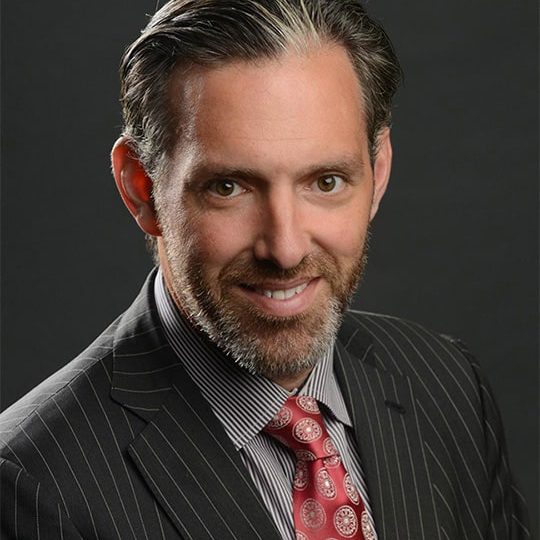 "This is a great service. I can think of no reason why anyone looking for a suitable wealth manager wouldn't want to add WMC's services to the mix."
– C.M., British Columbia
"I want to thank you very much for all your efforts, professionalism and the seriousness you have shown helping me in my search for an asset management firm. I really appreciate your help, your comments and the discussions we had. I would certainly recommend your services."
– F.C., Quebec
"I would like to thank you for your assistance in helping me with my wealth management decision. Your help was invaluable to this process."
– D.K., Alberta